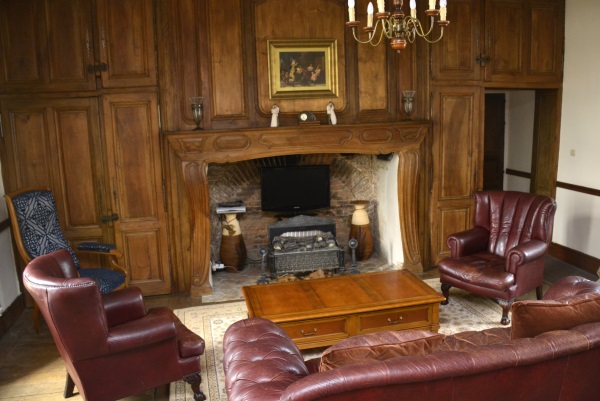 B&B
Manoir de La Baudonniere is an elegant 16th century home set in the heart of the Vendeen countryside; a haven of tranquility, faithfully restored to preserve its traditional features while maintaining a superb level of comfort.
The Manor
Self-Catering Cottage
Enjoy the flexibility of a home away from home for long days of sight seeing in the beautiful, historic Vendée. Our recently restored Courtyard Cottage is a haven of tranquility with a private patio and garden.
Courtyard Cottage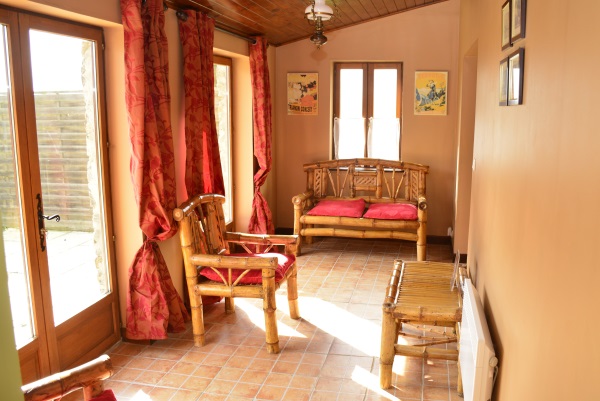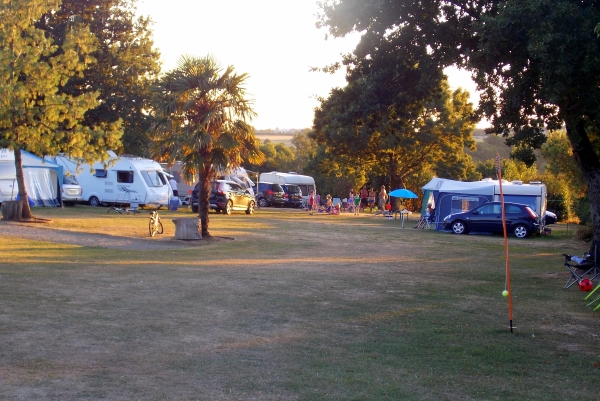 Camping
Located in a rural setting just 20 minutes off of the A83 motorway, our campsite is ideally situated for adventurers to discover the Vendée, for travellers in search of tranquility, or for a stopover on your way south.
Camping & Facilities
Caravan Storage
We offer secure, year-round caravan storage and valeting services. For more information about this and contact information for our on-site technician and insurance options, please visit our Caravan Storage and Services page.
Services
Address
La Baudonnière
85110 Monsireigne
---
Call
---
eMAIL
Tom & Eleanor Bannigan
tombann1962@gmail.com
---
Siret
check our new itineraries page!